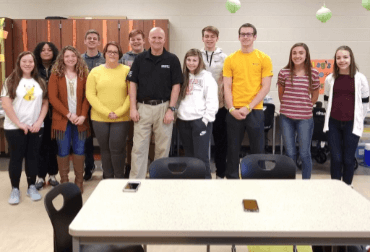 EMPOWER TEENS
Engaging presentations for teens in 5th through 6th grade.
BOOK YOUR EVENT
Learn how to book Scott for your school or event.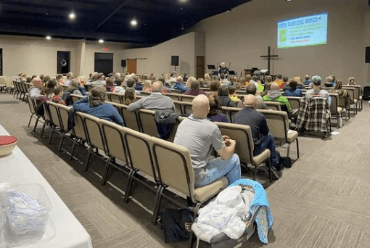 EDUCATE PARENTS
Relevant presentations for parents and trusted adults.
BRING THE DEP TO YOUR SCHOOL, CHURCH OR CONFERENCE!
DIGITAL EMPOWERMENT FOR PARENTS ON-DEMAND AND ONLINE!
Understanding and Empathetic
Captain Frank spoke candidly to our students and parents. He was informative, kind, tough, understanding, empathetic, and blunt all at the same time. He sparked conversations at home and at school that have changed our students. I HIGHLY recommend Capain Frank to come speak at your school!
Jen Arbogast - Hopewell-Loudon Schools
Superhero!
It was an amazing seminar! My husband and I are pretty tech savvy but I still learned a lot! There was things I didn't know and after listening about everything you talked about I feel like my eyes are more open. I feel like this seminar should be mandatory for all parents and kids. It was such an amazing,very well given and extremely Informative seminar. I appreciate and thank you for all that you do. A true superhero.
T Keaton - Parent
STRONGLY Recommend
Our school brought Captain Frank in to speak to our students and parents during separate sessions. Given today's use of technology and social media by our kids, I STRONGLY recommend attending his parent presentation. He is incredibly impactful, has a wealth of experience, and provides insightful information that we can all use in our daily lives with our kids. Trust me, this is not a presentation you want to miss!
April Evearitt McNamara - Counselor Washington Local Schools