Thank you so much for your support of the Digital Empowerment Project™! I am so proud of the parents and educators that have invested their time to inspire our teens so they may impact their future! If you recently attended a Digital Empowerment for Parents or Educators event and would like access to the Parent EmpowerCard, please complete this online request form.
DIGITAL EMPOWERMENT PROJECT PARTNERS:
JOSH OCHS - SMARTSOCIAL.COM:
The DIGITAL EMPOWERMENT PROJECT™ is super excited to partner with nationally recognized digital safety speaker Josh Ochs. Josh does amazing work and is passionate about helping our youth stay safe online and encouraging them to, BE LIGHT, BRIGHT & POLITE!
Josh hosts THE SMART SOCIAL MEMBERSHIP COMMUNITY which is an information packed video, blog and podcast community for both parents, educators and students. His information is timely and up-to-date. If you join the SMART SOCIAL COMMUNITY you will receive additional benefits including access to digital copies of several books that Josh has authored.
Website: https://smartsocial.com/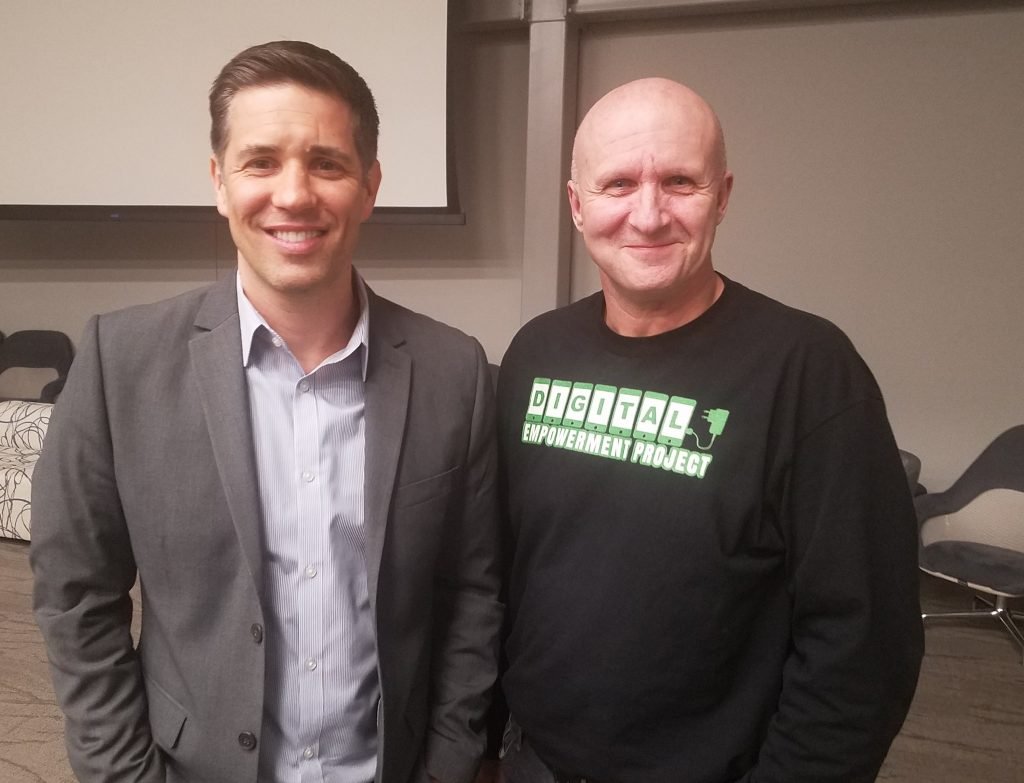 CYBERWISE / CYBERCIVICS:
Diana Garber, author and founder of cyberwise.com and cybercivics.com is a passionate teen advocate and super fun to talk to. Her passion for helping teens is evident. Her websites are worth the visit. I am so very grateful that she has partnered with the Digital Empowerment Project. The Cyber Civics Mini program is available through the Digital Empowerment Project as an add-on for Middle Schools. Thanks Diana!
Website: http://www.cyberwise.org
SCREENSANITY.ORG:

Today's parents have countless resources to help them raise a child, yet we are the first generation to ponder questions like, When should I get my child a smartphone? How should I prepare them for social media? And, how can I keep them safe online?
A few years ago, we began asking the same questions for our own kids. So, we did what young parents do, and sought advice from parents in the season ahead of us. But, as we begged them to share wisdom, we noticed a hopelessness in their responses. Their faces would drop and they often said, "I don't know, but do something differently than I did."
That's when Screen Sanity became a reality. Founded in 2018 by a trio of moms, our nonprofit helps families and communities pursue digital health in order to reduce loneliness, depression, anxiety and suicide in a socially isolated society. The need for our programs and resources has only grown in a post-pandemic world, with screens and devices seeping into every corner of our children's lives. Our broader resources and tools are designed to support families on every leg of their digital parenting journey — helping them to quickly navigate to the issue that is most pressing for their own family. Our goal is to build trust with families so when they hit a new technology milestone, they know exactly where to turn.
Consider visiting screensanity.org!
PARVEN AND KIDSNCLICKS.COM:
Parv is the founder of Kids N Clicks; a web resource that help parents and children thrive in a digital world. Parv was gracious enough to attend a Digital Empowerment for Parents webinar! Take a second and visit https://kidsnclicks.com.
Parv has extensive experience in the digital / social media arena and has been a consultant for various charitable organisations across Scotland. She has also been invited as a speaker at digital media events. Her work has been recognised as a 'Digital Pioneer' by the Scottish Council for Voluntary Organisation. Parv often blogs for Common Sense Media, Family Online Safety Institute and Internet Matters.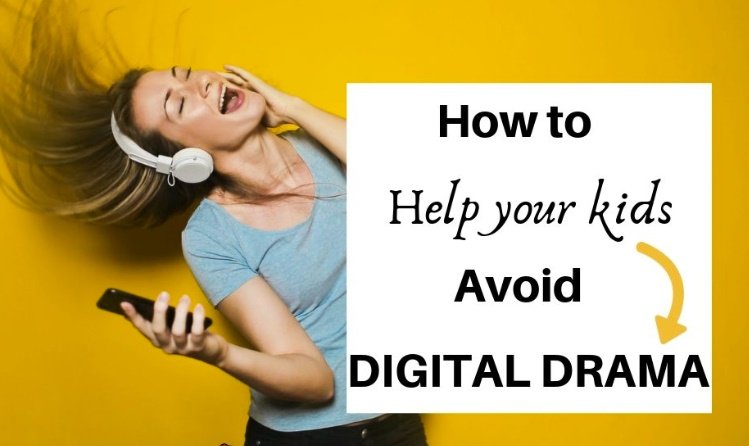 TECHBOOMERS.COM:
Techboomers.com is a information rich website with a ton of  useful mini courses to help every trusted adult learn about the digital world.
BARK AWARD WINNING APP:
The DIGITAL EMPOWERMENT PROJECT™ is proud to partner with BARK, a parental control app powered by secure advanced machine-learning algorithms that proactively detect and alert you to common online dangers and provides recommendations on how to discuss and address them as a family. By monitoring text messages, YouTube, emails, and 24+ different social networks for potential safety concerns like cyberbullying, self-harm, violence, sexual predators, and more, Bark allows parents to have an extra set of eyes and earns helping to monitor their teen's activities online.
As a parent, you are able to access a free one-week trial of this award-winning app so you are able to see if BARK can help you in your strategy to empower your teen!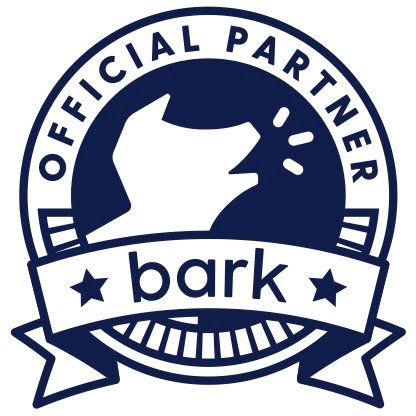 BARK-O-MATIC ONLINE GUIDE:
The Barkomatic is the internet's first customizable resource for parental controls. This is an interactive website that allows you to enter all of the technology and devices your child interacts with — from apps and games to phones and tablets — and receive all of the parental control instructions in one convenient location, for free. Until now, parents had to spend hours searching through manuals and hunting online for how to set up parental controls for every device and app. Not anymore. We decided it was time to create a completely free customized guide to keeping kids safe online in one convenient location. No more googling "How to restrict Netflix" or chasing down flimsy instruction manuals in junk drawers. With the Barkomatic, you'll receive an email with a personalized link for only the information you need, whenever you want to access it. To launch Barkomatic, click here.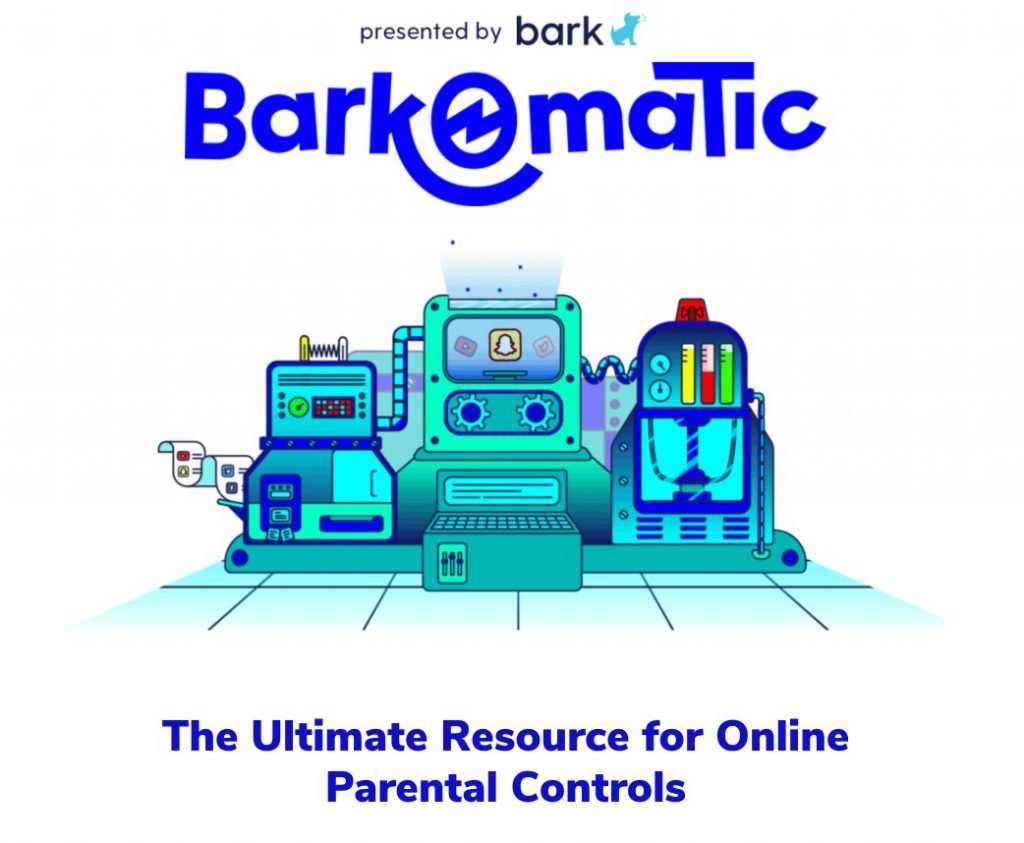 GABB WIRELESS MOBILE PHONE:
Excited to team up as an affiliate with Gabb Wireless! They offer an alternative to parents struggling with how to provide young children with a safe alternative to full featured smartphones. Gabb offers a pretty slick (looks just like a smartphone!) ZTE Z1 phone which utilizes a safe Android operating system which only functions on the Gabb nationwide network. The phone and network provides unlimited talk and text and NO internet, games, social media, app store, picture messages or group texts! In addition to unlimited talk and text, the Z1 has an alarm, calendar app, calculator, FM radio and a camera (can't send or forward the images as they will have to be downloaded by the parent). Be sure to follow this link to learn more and purchase a Gabb Wireless phone! Learn more and purchase a Gabb Wireless phone by clicking here.
INTERNET CRIME COMPLAINT CENTER:
SURFSHARK VPN:
Utilizing a Virtual Private Network (VPN) can help protect your privacy (and location). I have tried many and I personally use Surfshark VPN. You can connect unlimited devices to one account simultaneously, and they cover all major operating platforms. Start with Chrome and Firefox extensions, download it on your iOS or Android, enjoy macOS, Windows, Linux, and Fire TV Stick apps.
Learn more and give it a free trial at this link.
The Digital Learning Center provides access to a two-hour Digital Empowerment for Parents presentation in audio slide format. The presentation is divided into sections that will allow users to quickly view (or review) a specific part of the presentation. The presentation material is copyrighted.
In order to access the Digital Learning Center, you will need a time-senstive password that would have been provided to you by the school, church or other organization that hosted a Digital Empowerment Project event. Please do not share the login credentials that you have been provided.
THE SECRETS OF A COVERT APP:
Teens (and adults) have immediate and free access to hundreds, if not thousands, of covert, encrypted apps to hide files, photos, videos and other apps.
This free Empowercast will take you inside one of the most popular covert apps that has been downloaded over 10,000,000 times. You will learn the red flags that can be detected before an app is even downloaded as well as an in-depth look at what functionality covert apps allow our teens to utilize.
This is an intriguing and informative Empowercast that every parent of a teen with an internet enabled smartphone should view.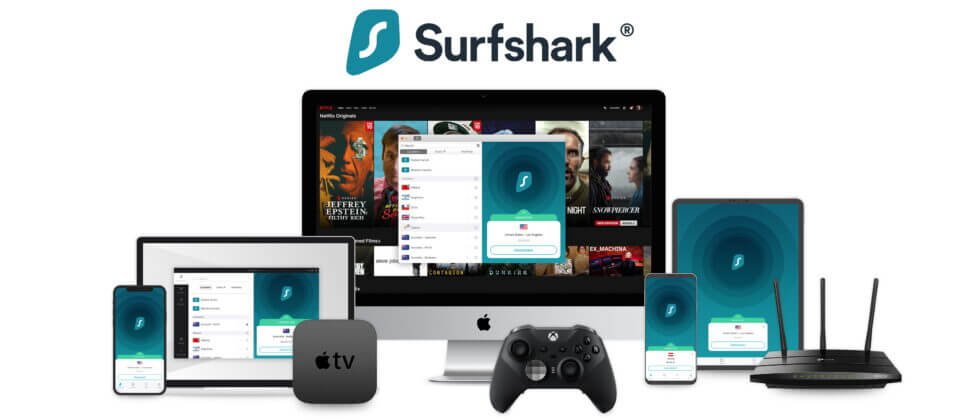 Utilizing a Virtual Private Network (VPN) can help protect your privacy (and location). I have tried many and I personally use Surfshark VPN. You can connect unlimited devices to one account simultaneously, and they cover all major operating platforms. Start with Chrome and Firefox extensions, download it on your iOS or Android, enjoy macOS, Windows, Linux, and Fire TV Stick apps.